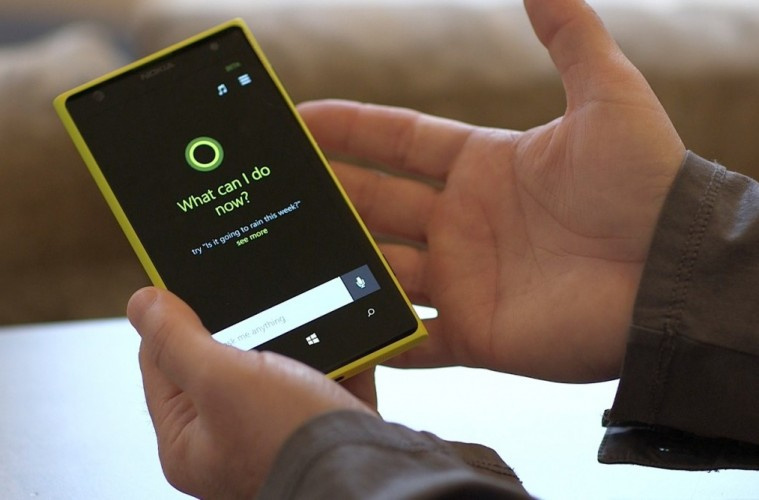 AI Audits & Workplace
with Bobbe Baggio
$1,79500
The new work environment will support a global marketplace, exchanging goods and services and exploiting the integration of AI, which has the potential to bring benefits and challenges of unlimited scope. The path of adaption will certainly reward those willing to take entrepreneurial challenges and utilize the benefits of AI. This will provide vast opportunities for new products and services and enormous improvement in productivity and efficiency, as well as increase potential revenue and competitive positioning. The revolution will not come without trials including the possibility for enormous wealth inequalities, skyrocketing unemployment, and dangers and disadvantages.
Workshop Objectives:
Using the templates and the files provided, the participant will be able to:
Evaluate those in positions where the work is cognitively or task repetitive are the most vulnerable.
Develope a system for auditing AI results
Investigate the various considerations that will shape the adoption and the acceptance of the change that AI introduces into the workplace and our personal lives.
Accept the vision of AI as an accepted "partner" to our future
Define an agile workplace as it relates to your industry and environment.
Connect learning and development to an agile workplace.
Payment plan available: $150 deposit plus 5 payments of $274.16, paid weekly. Final payment of $274.20.
May

7th

,

2021

Fri

for

4 weeks

from

8:00 - 10:00 am
Online Class
For more info, call us at 814-857-8022